The Dexter Gordon Society: Fundraising Campaign
Help support the expansion and digitization of Dexter Gordon's legacy through our new fundraising campaign.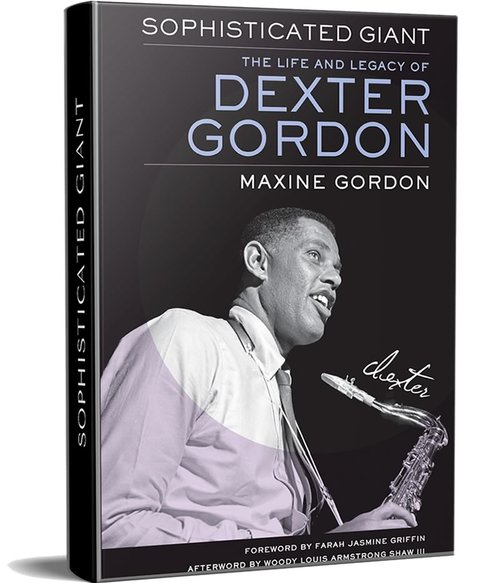 Sophisticated Giant: The Life and Legacy of Dexter Gordon
"With 'Sophisticated Giant,' Maxine Gordon has produced a homecoming even more dramatic, and perhaps more important, than the one she helped arrange for him [Dexter Gordon] in 1976." —David Hajdu, New York Times
Join Our Newsletter
Film Screenings
Dexter Gordon was nominated for an Academy Award in the 1986 French film Round Midnight. The Society welcomes requests for public screenings of the film at local and international venues.
pUBLIC tALKS
Maxine Gordon is the widow and former manager and producer of Dexter Gordon, a jazz scholar, archivist, and oral historian. She regularly conducts public talks and panels around the world.
Legacy Ensemble
The Dexter Gordon Legacy Ensemble is a configuration of world-renowned musicians who assemble each year to commemorate the life and legacy of Dexter Gordon.